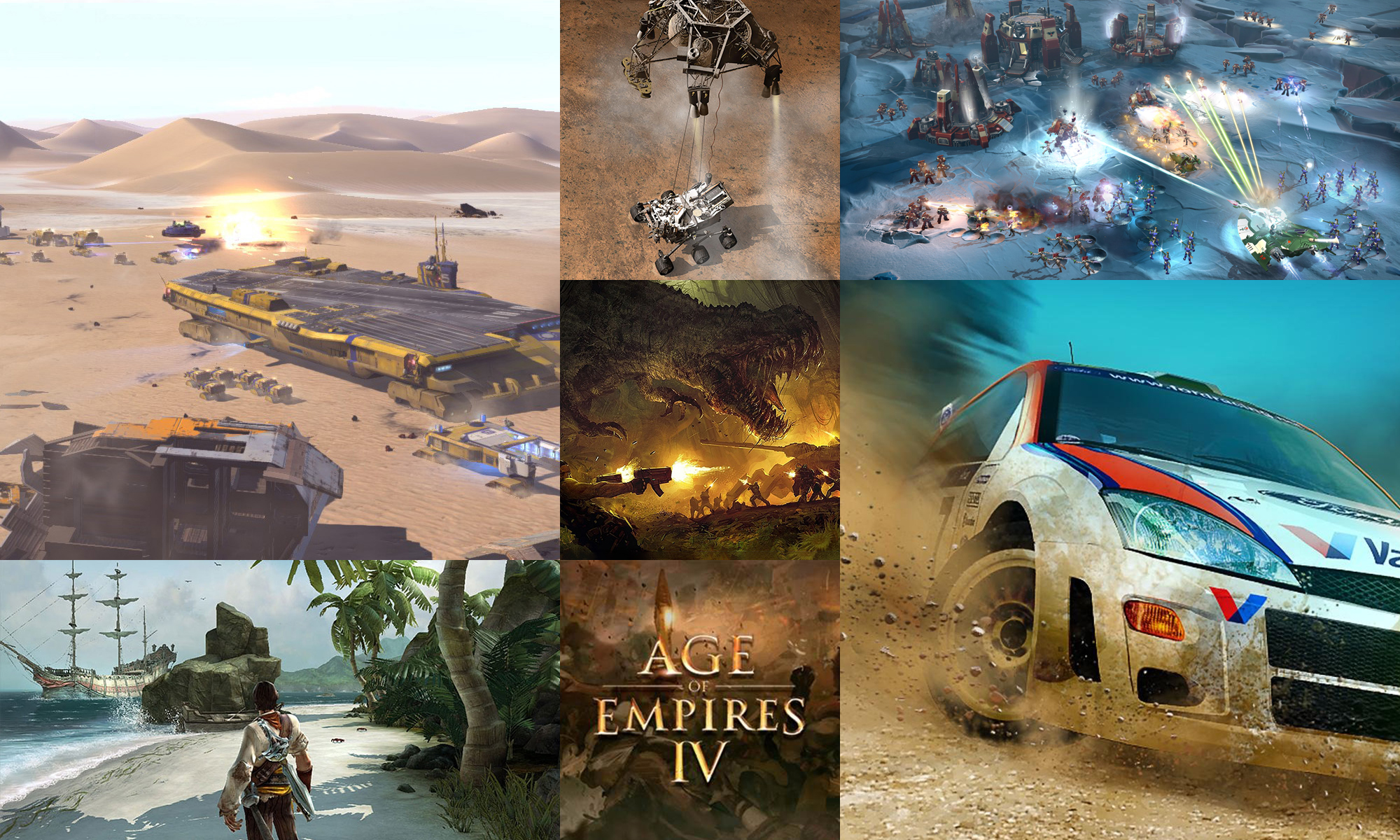 Live. Play. Design.
With 25 years of game development experience I've created games and experiences that delight both audiences and clients across a the spectrum of platforms and budgets. Product Owner, Lead Designer, Lead Level Designer, Senior Game Designer, Tech Designer and Senior Mission/Level Designer are all hats I've worn, often several at the same time.
My thirst for design and quality has only grown over time and flourished with experience, feeding a passion to create worlds, gameplay and stories. I'm proud to have repeatedly shipped titles that are on time, on budget and to a very high standard.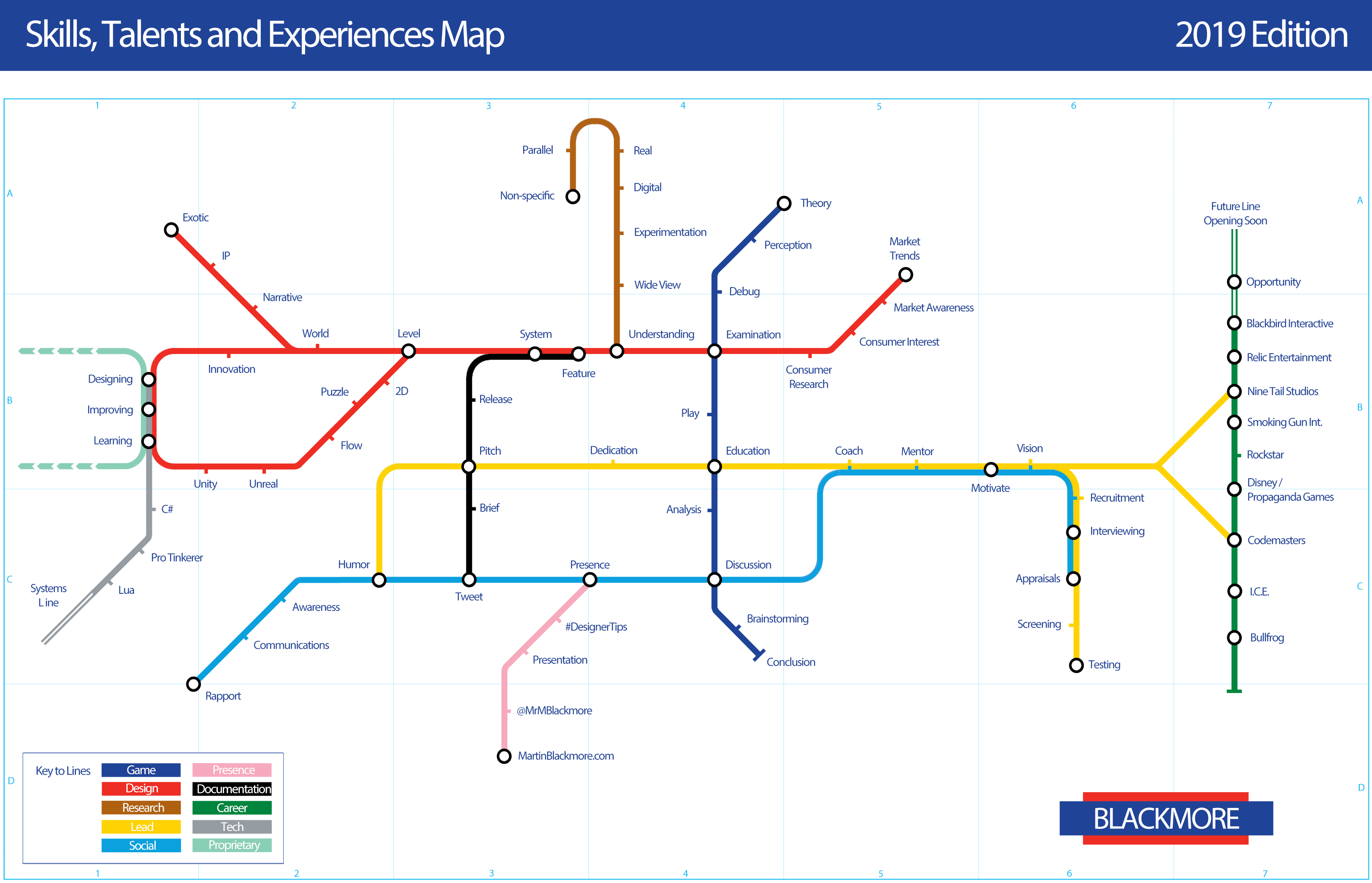 The journey so far
As a Designer, it's a tricky role to extract and showcase many of the aspects utilized across the project. Occasionally I'll be able to proudly point to a level and say 'Hey I made this, check it out!' but more often the output and impact on a project is more subtle like developing a smart enemy spawning algorithm, building a completely invisible flawless streaming system or being a Product Owner.
You can't put that stuff on a resume, it would run too long. But then you can't hope that the reader will be able to extract enough of what you can do to make it to the next level of the hiring process. So above is a swatch of my skills, talents and experience; this is my map, a broad overview of where I've been, the many areas I've worked in.
Notables
Recently, Senior Game Designer on Age of Empires 4, Homeworld: Deserts of Kharak and currently working on an unannounced high profile strategy game.
Critical component to the development of the Turok project – 1.3 million units shipped to date.
Senior Game Designer on NASA's Mars Lander game, Kinect Adventure's 20,000 Leaks, Freefall Racers, Kodu DLC and other unannounced titles in partnership with Microsoft, NASA/JPL and CMF.
Driving force for two Number #1 titles (Rally 1 & 2) & three Top 5 titles (Rally 3,4 & 5) – Shipped over 6 million units for the Colin McRae Franchise worldwide, considered the best Rally racing series in the world.